Our goals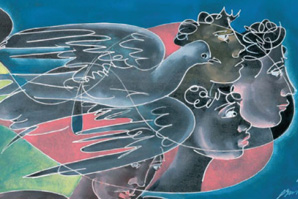 +
The Caritas in Veritate Foundation is grounded in Christian values and the social teaching of the Catholic Church. The latter is predicated upon the ethical foundation of natural law and the complementarity of faith and reason. Drawing upon collaboration with international experts, the foundation promotes and disseminates the contributions of Christian social teaching in the international arena.
The foundation aims to provide the representatives of the Holy See, the Order of Malta and Catholic NGOs in Geneva with practical knowledge and with the rich experience of experts searching for an effective attainment of truth and justice.
The aim is to make the positions of the Catholic Church more understandable and visible, thus increasing their impact on the elaboration of international culture and law.
-
Why Geneva?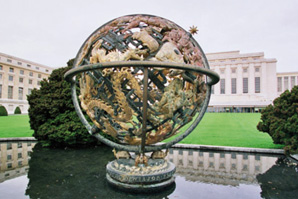 Catholic presence at the UN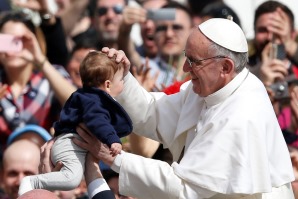 New Publications
Death and Dignity: New Forms of Euthanasia
The Caritas in Veritate Foundation is pleased to present our seventh working paper, wherein we explore the catholic perspective on the human right to a dignified death. The emerging vocabulary of a human "right" to a dignified death is discreetly rising in UN texts and reports, establishing its terms as "non-opposed language". Over time, this might become "consensual language". However, the notion of inherent and universal dignity is one of the corner stones of the Human Rights system. Dignity does not change or alter with illness or age. If inherent, it is not qualifiable. To speak plainly, there is nothing dignified in assisted suicide. The killing of another human being is always a tragedy. In all UN texts, dignity is supposed to be objective, universal and undeniable, not linked to the actual capacity of an individual to perform autonomous acts. Yet, the push for recognition of legal forms of euthanasia at the national level is quickly transforming the fundamental assumption of inherent human dignity. This is not the road forward. This is not progress, but a regression, a loss of humanity, a painful crawling backwards in term of human rights. This working paper argues from three different perspectives – legal, philosophical and theological – the reasons we oppose such a move. It shows what is at stake and why we should avoid walking down the road towards the recognizing of a human right to "dignified death".
Download the Caritas in Veritate Foundation's Working Paper VII